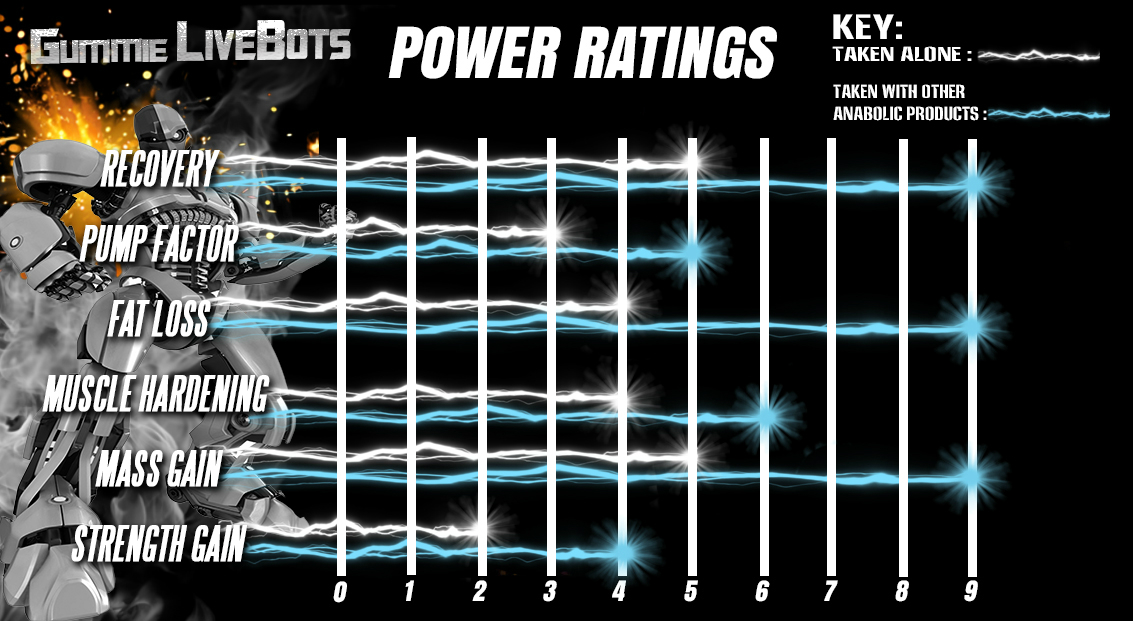 LIVEBOT GUMMIES
Benefits:
Live Cultures
Will amplify other products
Multi-Vitamins Increased protein Synthesis
Stackable with any AO Nutrition Product!
Amazing Taste 
Product Description
LiveBots are live bacteria that is an essential supplement for anyone wanting to maximize gains in the gym. LiveBots will allow your body to process anything you eat with maximum efficacy, when your body digests supplements food or performance enhancers you lose a percentage of the benefits do to your body's digestive system. LiveBots Live enzymes will allow your stomach to extract more nutrients from whatever you put in your body! Meaning less waist and more gains! Most competitive athletes incorporate live cultures to their supplements regimen knowing how important they are. A MultiVitamin matrix is also included in the LiveBots to add more bang to the formula. The vitamins will complete the missing links to what you might be missing in your diet for added benefits for weight loss weight gain or becoming a competitive athlete!