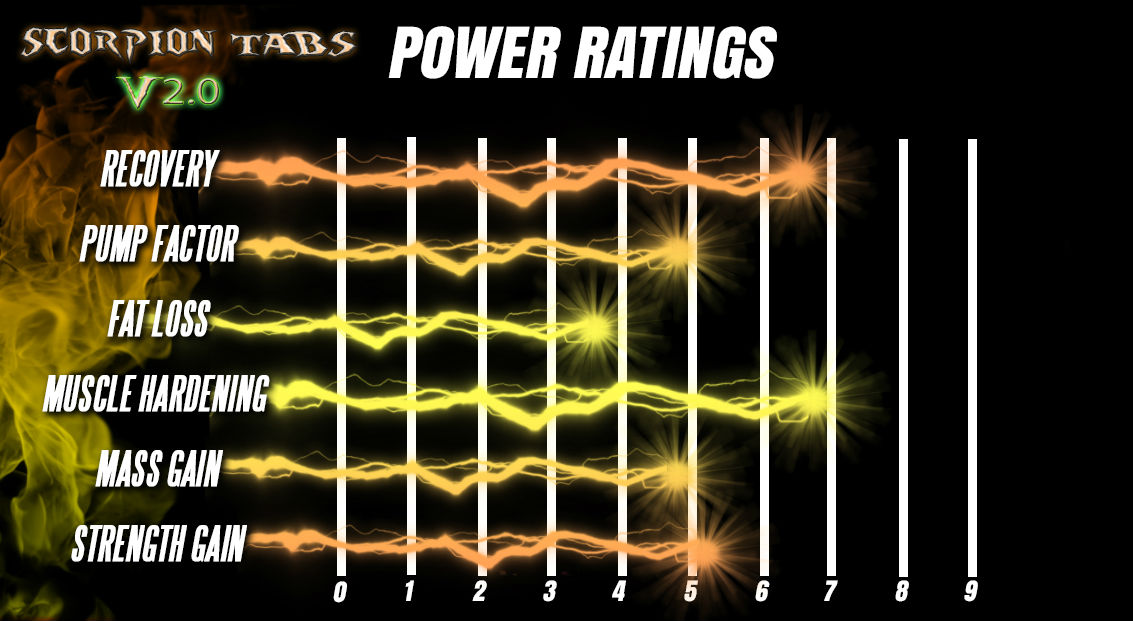 Scorpion tabs are the pinnacle of testosterone boosters. Featuring the highest dosages of each compound, Scorpion tabs and ideal for test boosting and on cycle support!
Scorpion tabs will help boost libido, acts as a muscle enhancement supplement, will increase strength gains, and increase muscle mass retention.
Scorpion tabs benefits:
Boost your Libido
Peak Testosterone Levels
Increase strength
Muscle Mass Enhancement
Increase your Sex Drive – sign me up for this!
Scorpion tabs are the best legal natural testosterone booster/ on cycle product ever produced – plain and simple. Utilizing natural resource plants to boost testosterone levels in body while depleting estrogen.
Scorpion Tabs should be cycled with all AO Nutrition products for maximum results!
We recommend running it 2 Caps per day; it can be used in the evening or before going to bed for absolutely Alpha Male results.